About Team
The Personal care category is one of the focused category of the platform which is poised for tremendous growth in terms of business and team structure. BPC is a pivotal bet for Myntra in the years to come and hence a place full of exciting opportunities and great learning.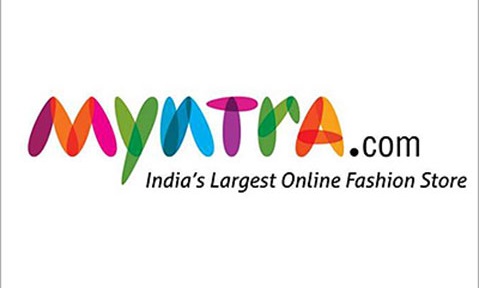 Roles and Responsibilities
Role:
We are looking for an Account Manager to manage a group or category of products for our company.
You will be the one responsible for the pricing and overall promotion of a product category to maximize consumer appeal. Relationships with vendors and product range management will also be part of your duties.
An excellent account manager must have experience in understanding consumer needs and the retail environment. They must have a commercial mindset and full comprehension of marketing and sales principles. Exceptional communication skills is also a key.
The goal is to increase sales and profitability of business to drive sustainable growth.
Responsibilities:
Actively pursue vendor management, pricing, inventory management and sale optimisation for a particular group of products/brands.
Scaling these brands on the platform with continuous work across selection, catalogue, marketing etc.
Getting involved with commercial closures to work towards a P&L view of the business and the category.
Build and maintain long-term relationships with vendors.
Liaise with pricing and marketing teams to determine competitive pricing and promotional activities of a product category.
Manage inventory levels to maximise sales, procuring additional stock, and getting rid of excess or unwanted inventory.
Stay updated on industry trends and market competitions on Beauty and personal care profile.
Qualifications & Experience
Business management from a reputed B school.
The ideal candidate would be should have an experience of 2-4 years and can independently handle a group of categories. The candidate needs to have a relevant experience in the lifestyle accessory – Beauty business.
Hands on experience with analyzing data and making forecasts.
Analytical and critical thinker.
Excellent communication, presentation and interpersonal skills.