Barclays is inviting applications for the post of Business Analyst for the year 2023. Here is everything that you need to know about this Barclays Recruitment!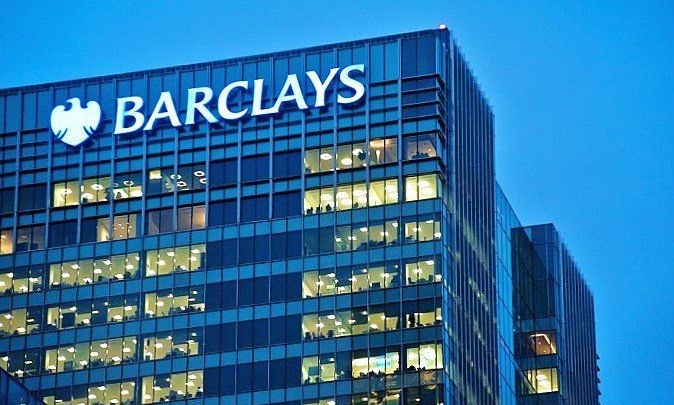 About Barclays
Barclays plc is a British international universal bank located in London, England, United Kingdom. Barclays is divided into two divisions: Barclays UK and Barclays International, with Barclays Execution Services as a service firm.
Barclays is a constituent of the FTSE 100 Index and has its principal listing on the London Stock Exchange. The New York Stock Exchange has a secondary listing for it. The Financial Stability Board considers it a systemically important bank.
According to a 2011 study, Barclays was the most powerful transnational firm in terms of ownership and consequently corporate control over global financial stability and market competition, followed by Axa and State Street Corporation.
Roles & Responsibilities
Lead Business Analysis function including requirement elicitation, analysis, documentation, prototyping, data analysis & modelling. Also ensure end to end project delivery, effective risk and issues management through to resolution, providing management progress reports and stakeholder management.
Ownership/ involvement in shaping up the solution design solution from a Business/& Functional perspective.
Provide guidance and oversight for solution design, user engagement, end to end functional testing and own the resolution of defects pertaining to requirements/ design
Ensure strong governance over the projects and effective stakeholder engagement and involvement in the programme – ensure transparency on delivery, issues and decision making
Recognise changes within sphere of control which are liable to impact other systems / work streams and communicate effectively
Set the team work ethic, dynamic, attitude through effective management, setting an example
Articulate and present commercial effectiveness of proposed functional designs within a Programme or Department
Skills Required
A good track record of delivery involving business analysis skill sets in large scale transformation projects
Very high level of communication skills, including interactive listening with the ability to present and facilitate workshops with diverse, often senior and challenging stakeholders at all levels
Strong stakeholder management with the ability to challenge and negotiate
Problem solving, able to resolve issues of a complex or strategic nature
Flexible in terms of working hours/schedule – especially during the key phases of the project
Salary
12.02 LPA CTC (Based on Glassdoor estimated)