ABOUT UNILEVER:
Be part of the world's most successful, purpose-led business. Work with brands that are well-loved around the world, that improve the lives of our consumers and the communities around us. We promote innovation, big and small, to make our business win and grow; and we believe in business as a force for good. Unleash your curiosity, challenge ideas and disrupt processes; use your energy to make this happen. Our brilliant business leaders and colleagues provide mentorship and inspiration, so you can be at your best. Every day, nine out of ten Indian households use our products to feel good, look good and get more out of life – giving us a unique opportunity to build a brighter future.
Every individual here can bring their purpose to life through their work. Join us and you'll be surrounded by inspiring leaders and supportive peers. Among them, you'll channel your purpose, bring fresh ideas to the table, and simply be you. As you work to make a real impact on the business and the world, we'll work to help you become a better you.
At HUL, we believe that every individual irrespective of their race, colour, religion, gender, sexual orientation, gender identity or expression, age, nationality, caste, disability or marital status can bring their purpose to life. So apply to us, to unleash your curiosity, challenge ideas and disrupt processes; use your energy to make the world a better place. As you work to make a real impact on the business and the world, we'll work to help you become a better you!
UniOps' purpose unleashes the power of people, experiences, technology, data, and performance to deliver experiences that grow, fuel, and protect Unilever and our stakeholders.
The Data and Analytics (D&A) team plays a critical role in driving Unilever's Growth and Fuel for Growth, empowering our people to make smarter and faster decisions to unlock value. Our vision is to transform Unilever to become truly Data Intelligent, delivering superior performance through data-driven decisions.
About D&A – Context and Vision
Digital technology is transforming business, creating huge amounts of data. Our belief is that those companies that can truly harness data and deploy analytics at scale, will be those that succeed in the future.
Our vision is to elevate data and data use across Unilever, to transform Unilever into a Data-Intelligent enterprise, where every decision and action is powered by the best data and advanced analytics (AI) to deliver on our business goals. It's about empowering our employees, helping them to make smarter and faster decisions and freeing up their capacity to focus on growth and the decisions that matter. Decisions about our categories, brands, channels, key markets, and our people.
We are helping to lead Unilever into the Future of Work, combining the best of human intelligence and machine through data-intelligent decision-making.
Hindustan Unilever is inviting applications for the post of Business Analyst for the year 2023. Here is everything that you need to know about this Hindustan Unilever Recruitment!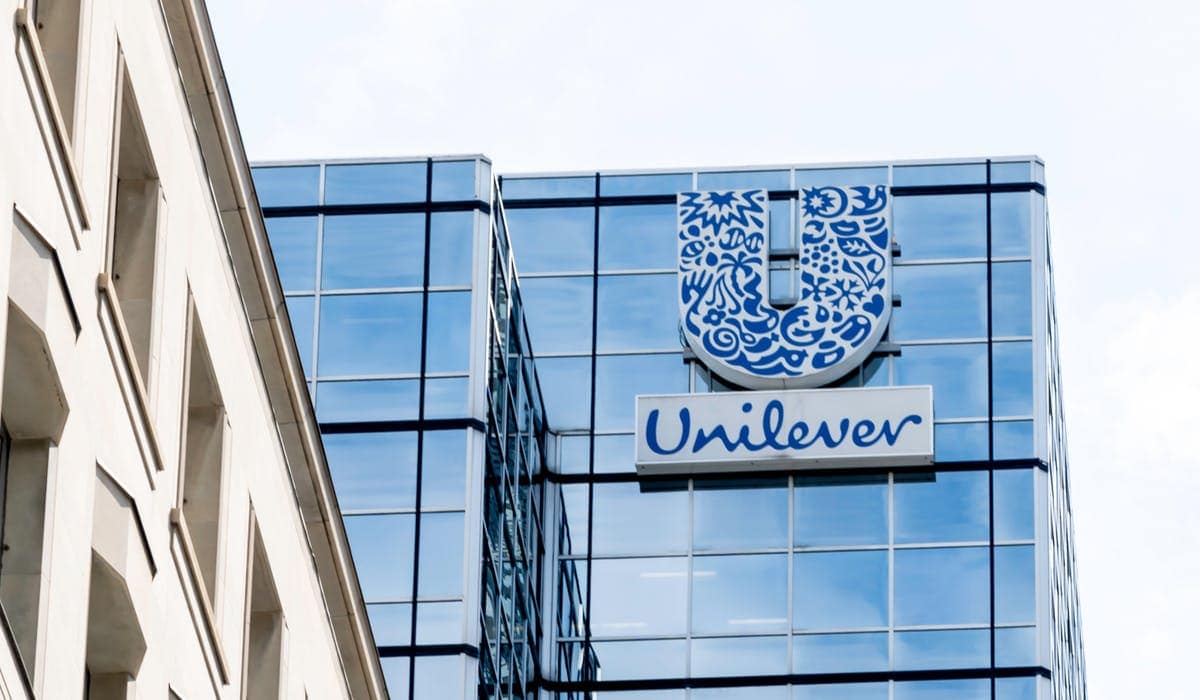 Hindustan Unilever Limited is a consumer goods business whose brands help people feel good, look good, and get something out of life by meeting daily needs for nutrition, hygiene, and personal care. HUL is recognized as the leadership factory in the world, with an inclusive work culture firmly rooted in Unilever's core values of honesty, respect, pioneering, and accountability. Hindustan Unilever had 35 product brands in 20 categories as of 2019. In FY2017–18, the company had 18,000 employees and revenue of 34,619 crores.
Role Profile
We are currently seeking an experienced Business Analyst to join the D&A Consumer Experience Engagement team. A successful candidate will work closely with a product manager in an agile manner to deliver product requirements, manage workstreams and help to realise Unilever's vision of becoming a data driven organisation
Responsibilities
Gather business requirements and ideas; consistently translating ideas and requirements into clearly articulated definitions for products.
Proactive business analysis, identifying areas for improvements in processes, concisely documenting business requirements and scoping projects.
Critically analysing business processes, running workshops & managing development teams in an agile fashion is a key component.
Ability to autonomously project manage multiple teams, planning and scheduling skills are of essence.
Liaise with stakeholders at all levels and technical experts to detail business requirements and develop solutions that meet the needs of the users.
Presentation of processes and business requirements to senior stakeholders.
Compiling and maintaining project documentation such as High-level estimates (HLE), Business Requirement Document (BRD) and project plans, planning and coordinating UATs, obtaining necessary sign offs, and managing implementations.
Manage requirements and prioritise product backlog in JIRA.
Regularly refine backlog contents and priority, ensuring sufficient depth of groomed items for sprint commitments.
Requirements
Experience of data as a platform and ability to craft data requirements for a new product
Experience with both Business Analyst and Product Management – Tools, methods and Techniques
Experience using project tools (MS Project/Jira etc)
Articulate with the ability to communicate technical issues in an easy-to-understand way
Strong knowledge of Agile project methodologies, principles, and frameworks
Results oriented with the ability to maintain focus on objectives in a multi-task demanding environment
Good problem solving and communication skills
Ability to work independently and as a part of the team
Business engagement and stakeholder management
Prioritisation of demanding requirements
What do we offer:
From our foundation, Unilever has been a purpose-driven company. Today, our purpose is to make sustainable living commonplace. We are working to create a brighter future every day with brands and services that help people feel good, look good and get more out of life. That includes us – the people who work for Unilever, as well as the world around us. Unilever's flexible rewards and benefits are designed to help us all have sustainable households, for whatever life stage you are at now and in the future.
These include:
Great work environment
Flexible work environment built on trust and autonomy
Pension scheme
Employee Assistance Program for you and your family
Well-being hub with access to benefits such as Healthcare, eye tests, health checks, occupational physio
We are a key advocate of well-being and offer a variety of support for our people including hubs, programmes, and development opportunities. We strive to achieve a family-friendly and inclusive workplace and to, above all, create possibilities for all.
And last but certainly not least - the chance to be a part of a dynamic team with the backing of the globally renowned Unilever brand.
How To Apply For This Job?
To apply for the opening for Business Analyst at Hindustan Unilever Recruitment,