Shell is inviting applications for the post of Business Analyst for the year 2023. Here is everything that you need to know about this Shell Recruitment!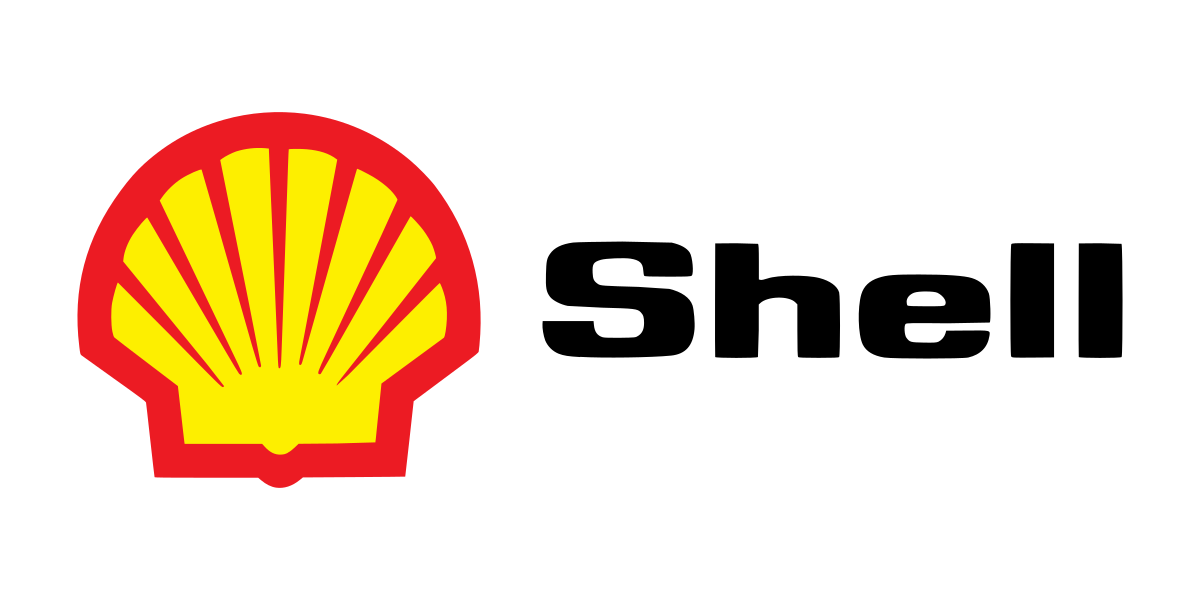 About Shell
Shell plc is a British multinational oil and gas company headquartered in London, England. Shell is a public limited company with a primary listing on the London Stock Exchange (LSE) and secondary listings on Euronext Amsterdam and the New York Stock Exchange. It is one of the oil and gas "supermajors" and by revenue and profits is consistently one of the largest companies in the world, ranking within the top 10 of the Fortune global 500 since 2000.
Roles & Responsibilities
Able to link technical solutions with business strategy when working with business partners.
Has knowledge of how competitors are using IT solutions to gain competitive edge, applies that knowledge to projects
Leading stakeholder management activities. Creates opportunities to make the stakeholder feel valued and develop trust
Broad and extensive knowledge, often in own specialized field, to provide interpretive, advisory, or facilitating services for the use of others to achieve results
Volunteers for community leadership roles. Supports the regional networks through leading activities, presenting topics, and coaching others
Participates in team effort to create new best practice material based on identified gaps. Serves as an SME for specific tools, techniques, or business areas
Participates in industry IT BA related activities such as IIBA webcasts and/or chapter meetings and applies learnings within Shell including sharing of learnings
Salary
18.27 LPA CTC (As per Glassdoor estimate)