MakeMyTrip is inviting applications for the post of Product Operations Intern for the year 2023. Here is everything that you need to know about this MakeMyTrip Internship!
About MakeMyTrip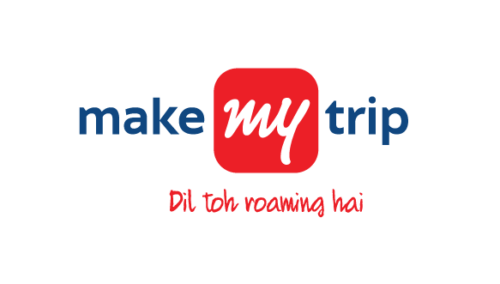 MakeMyTrip is India's largest online travel company, launched in 2000 by Deep Kalra with the goal of providing Indian travellers with rapid booking and a wide range of options. The company began its adventure in the travel sector between the United States and India. It sought to provide a wide choice of high-quality products and services, as well as cutting-edge technology and devoted 24-hour customer care.
MMT is now much more than a travel portal or a well-known pioneering brand; it is a one-stop-travel-shop that offers India's most comprehensive range of travel products and services. We are the indisputable online leader, with a share of the travel market that exceeds 50% of all online sales, as evidenced by the millions of satisfied clients who have put their trust in us.
MakeMyTrip is an Indian online travel company founded in 2000. Headquartered in Gurugram, Haryana, the company provides online travel services including airline tickets, domestic and international holiday packages, hotel reservations, rail, and bus tickets. As of June 2023, the company has 146 active franchisees operating in over 100 cities. MakeMyTrip also has international offices located in New York, Singapore, Kuala Lumpur, Phuket, Bangkok, and Dubai.
Roles & Responsibilities
Uploading content through admin or CMS
Configuring various experiments eg. polls and quizzes for the engagement zone
Tracking metrics and numbers and other miscellaneous items, such as Play Store/App Store listings
4. Addressing the identified defects in hotel information – this will require direct communication with the hotel partners, either directly or in collaboration with the business development team
Location
Work from home
Duration
The MakeMyTrip internship will be for a period of 3 months.
Perks
Stipend: Rs.5,000 / month
Certificate & Letter of Recommendation
Deadline to Apply
The last date of applying for this internship is 13th November, 2023.