Flipkart is hiring for the post of Business Analyst and here is everything that you need to know about this recruitment.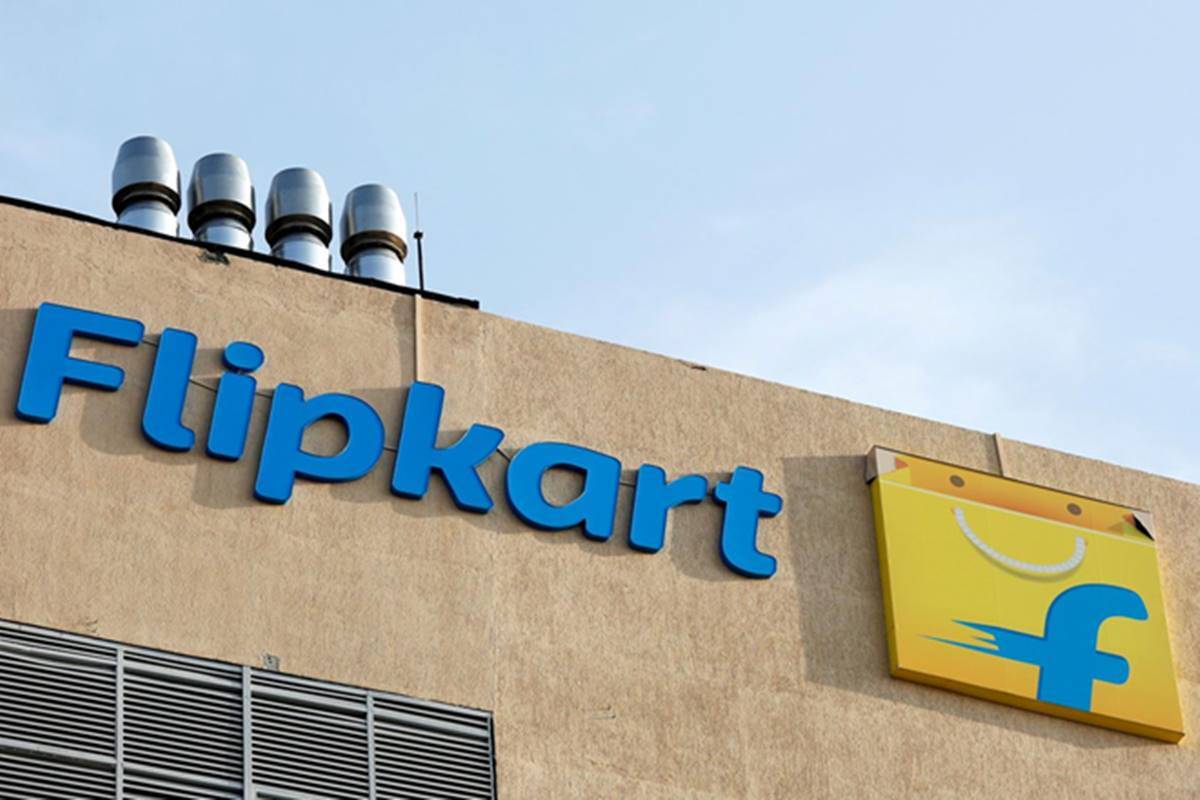 The roles of for the position include:
Identify, define, collect, and track key business metrics for products or business processes.
Pull data required to conduct business analysis, build reports, dashboards and metrics to monitor the performance.
Work with the stakeholders to take data driven decisions.
Troubleshooting and debugging of various BI tools to support various Contact Centre performance management and analytics and other Business needs
Database Management of different sources and customer tagging databases to create integrated views that can be used to drive decision making
Working with several medium -large and complex SQL databases and SQL queries for data mining.
Use advanced data modeling and analysis techniques to discover insights that will guide strategic decisions and uncover optimization opportunities for various teams in CX
Own the exploratory data analysis of metrics and assist the CX stakeholders in building analytical views in PowerBi, provide RCAs, prepare storyboards, perform statistical validations for various hypotheses, mine text data etc.
Own the design and development of projects that involve predictive analytics and assist the CX stakeholders in delivering the driver models for the metrics, improvement in forecasting models, application of machine learning algorithms for solving business problems.
Eligibility
Bachelor's degree in Engineering, Statistics or related major preferred
3+ years Business Analytics experience
Strong knowledge of SQL, Power Bi, MS Excel, Programming in R & Python
Must be a self-starter who requires minimal supervision, with excellent problem-solving skills
Prior experience in the BI & Analytics function of a large scale B2C domestic/international contact centre or consulting firm . (Mandatory)
Advanced Excel Skills (Mandatory)
Strong statistical & machine learning programming skills using R and Python (Mandatory)
Expert level data manipulation skills using libraries like dplyr(R), pandas(python) (Mandatory)
Strong SQL skills, ability to perform effective querying involving multiple tables and subqueries (Mandatory)
Understanding of and experience using analytical concepts and statistical techniques: hypothesis development, designing tests/experiments, analyzing data, drawing conclusions, and developing actionable recommendations for business units (Mandatory)
Good understanding and practical application of Machine Learning concepts like Regression (Linear, Logistic, Regularization), Classification using Supervised as well as Unsupervised Learning (K-Means, KNN, SVM, Decision Trees, Random Forests, Naive Bayes) (Mandatory)
Exposure to Natural Language Processing techniques for Sentiment Analysis, Text Classification, Comment Analysis (Preferred)
Exposure to Time Series Modelling techniques like ARIMA, ARIMAX, Prophet (Preferred)
Experience working with and creating databases and dashboards using all relevant data to inform decisions (Preferred)
Salary Package
13.98 LPA CTC (Based on Glassdoor estimates)
How To Apply For This Job?
To apply for this hiring at Flipkart, click here