Siemens Global Business Services (GBS) is a Siemens Service Company that provides innovative digital solutions and customer-oriented business services. With more than 20 years of experience, Siemens GBS taps into its understanding of how organizations and businesses work to seamlessly integrate, digitalize, and optimize business processes with a portfolio that covers end-to-end business needs.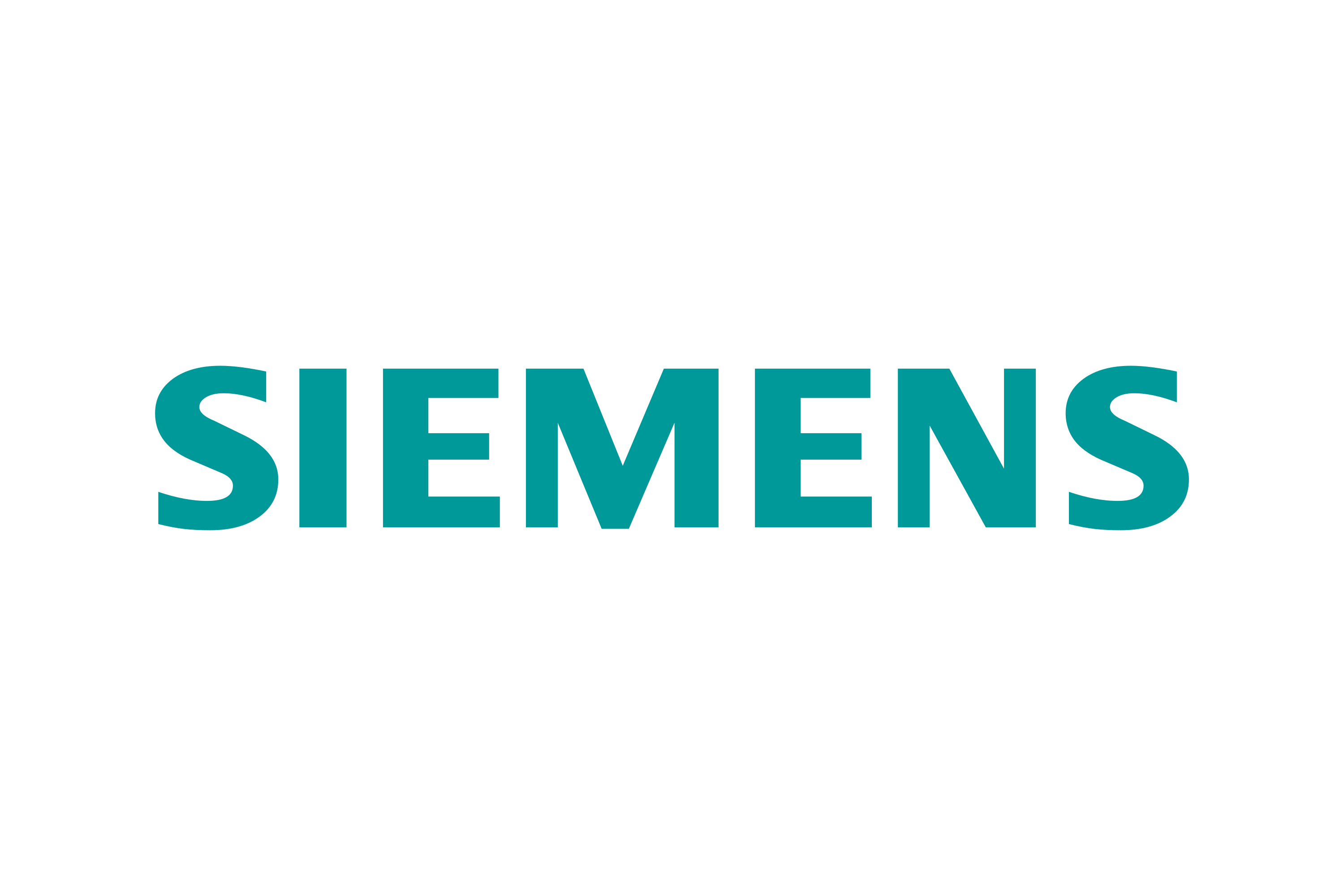 Change the future with us
Creating multiple Tableau dashboards to visualize the business analysis.
Understanding the requirement from the customers and create a design document to finalize the number of dashboards or graphs, graph type & algorithms and business logics required.
Connecting Tableau to SQL database and creating designed dashboards.
Iterative work on Formatting, alignments and look n feel of dashboard.
Data quality testing by comparing output of dashboard with database. Functional testing by checking filters, navigation etc.
Publishing dashboards on server and giving access to users. Getting reviews from end users and modifying the dashboards accordingly.
We don't need superheroes, just super minds
Strong knowledge and working experience with Visualization tool - Tableau Desktop.
Good Knowledge of Microsoft Excel.
Hands on Experience in development of live Interactive Tableau Dashboards.
Experience in the following:
Filters –Quick Filters, Data Source Filters, and Context Filters.
Calculated Fields with complex calculations (Level of Detail calculations).
Parameters & Hierarchy.
Sets, groups and bins.
Joins, Unions & Data Blending.
Creating various charts including Bars, Stacked Bars, Doughnut Chart, Heatmaps etc with Axis Blending and Dual axis in Tableau.
Ability to use the co-ordinates data to create Maps.
End-to-end experience in designing and deploying data visualizations using Tableau Desktop and Tableau Server.
Must be a quick learner and should be able to think critically.
Good Communication skills (Verbal & Written).
We've got quite a lot to offer. How about you?
This role is based in Bangalore. But you'll also get to visit other locations in India and globe, so you'll need to go where this journey takes you. In return, you'll get the chance to work with teams impacting entire cities, countries, and the shape of things to come. We're Siemens. A collection of over 379,000 minds building the future, one day at a time in over 200 countries. We're dedicated to equality, and we welcome applications that reflect the diversity of the communities we work in. All employment decisions at Siemens are based on qualifications, merit, and business need. Bring your curiosity and creativity and help us craft tomorrow.
Organization: Global Business Services
Company: Siemens Technology and Services Private Limited
Experience Level: Experienced Professional
Full / Part time: Full-time
US Only: Review Accommodations for Disability
Privacy Policy
Important note: For all job applicants looking to join us, please note Siemens does not ask for fees prior/during/after the application process. We do not ask for banking details or personal financial information in return for the assurance of employment. Similarly, please do not open documents in e-mails that appear to be sent by a Siemens recruiter unless you are sure you are being contacted by one of our professionals for an active application process.