Byju's is inviting applications for the post of Business Development Intern for the year 2023. Here is everything that you need to know about this Byju's Internship!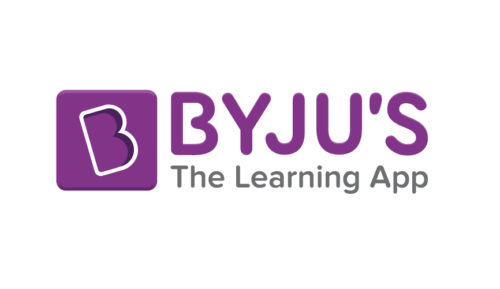 About BYJU'S The Learning App
BYJU'S is India's largest ed-tech firm and the provider of India's largest K12 learning app, which provides highly adaptable, engaging, and effective learning programmes for kids in grades 4 through 12 (K-12) and students preparing for competitive examinations such as JEE, NEET, CAT, IAS, GRE, and GMAT. BYJU'S already has over 16 million downloads, 9 lakh annual paid subscriptions, and 30,000 new students join every month. The BYJU'S app makes learning pleasant and successful, with students spending an average of 57 minutes each day on the app. Renewal rates can reach 85 percent.
BYJU'S, which was launched in 2015, has quickly become the most popular and favoured education app among students of all ages. BYJU'S is setting the way for new-age, geography-agnostic learning tools that sit at the intersection of mobile, interactive content, and adaptive learning approaches by providing a world-class learning experience.
Roles & Responsibilities
1. Develop lead generation campaign/program strategy, objectives, goals, and metrics, and define best practices, standards, and processes to drive successful customer acquisition and current customer upsell opportunities
2. Work on kiosk placement in societies/malls/metro, OOH, local print/media, D2D
3. Crack local assets along with national assets for lead generation
4. Coordinate with various internal and external stakeholders including the center head, marketing managers, sales team, etc.
5. Develop engaging programs to re-engage with existing customers
Location
Work from Home
Duration
The Byju's internship will be for a period of 4 months.
Perks
Stipend: Rs.18,000 – 25,000 / month
Certificate & Letter of Recommendation
Deadline to Apply
The last date of applying for this internship is 1st April, 2023.
Only those candidates can apply who:
1. are available for the work from home job/internship
2. can start the work from home job/internship between 17th Mar'23 and 21st Apr'23
3. are available for duration of 4 months
4. have relevant skills and interests
* Women wanting to start/restart their career can also apply.