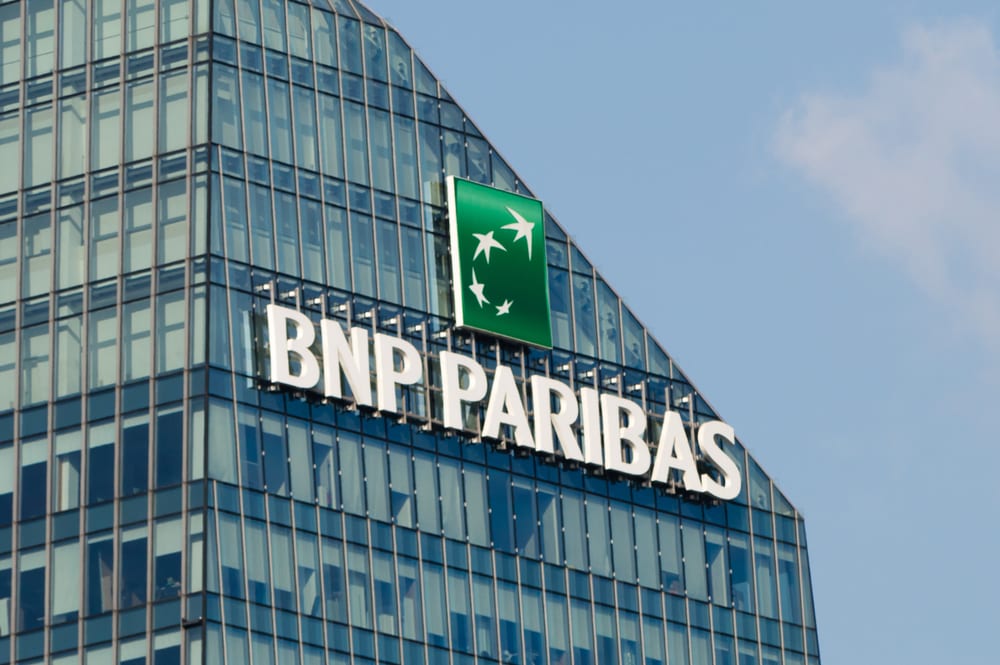 BNP Paribus is inviting applications for the post of Business Analyst for the year 2023. Here is everything that you need to know about this BNP Paribus Recruitment!
About BNP Paribus
BNP Paribas is a top-ranking bank in Europe with an international profile. It operates in 71 countries and has almost 199 000 employees. The Group ranks highly in its three core areas of activity: Domestic Markets and International Financial Services (whose retail banking networks and financial services are grouped together under Retail Banking & Services) and Corporate & Institutional Banking, centred on corporate and institutional clients. The Group helps all of its clients (retail, associations, businesses, SMEs, large corporates and institutional) to implement their projects by providing them with services in financing, investment, savings and protection. In its Corporate & Institutional Banking and International Financial Services activities, BNP Paribas enjoys leading positions in Europe, a strong presence in the Americas and has a solid and fast-growing network in the Asia/Pacific region.
Roles & Responsibilities
Establish requirements using interviews, document analysis, business process descriptions, business analysis, task and workflow analysis. Ensure all stakeholders are involved in requirements gathering activities.
Analyze and document accurate and detailed business/User requirement documents (BRD/URD), user guides and functional specification documents (FSD) including the data sources. Effectively organize and categorize large amounts of information provided by stakeholders.
Evaluate information that is acquired and reconcile conflicts and/or challenge assumptions to ensure the utmost quality outcome for the client. Identify alternative solutions for solving business problems and objectively recommend solutions based on evidence collected during analysis.
Develop test cases and conducts appropriate testing prior to deployment.
Assist Technical team in functionally analyzing the already existing reports and identifying iteration metrics.
Provide linkage between the all stake holders and participants regarding the requirements throughout the development life-cycle.
Act as consultant to the development team/programmers.
Respond to changing organizational priorities. Manage change requests relating to the project plans to meet the agreed deadlines. Mitigate risks ensuring project success.
Work closely with project managers and assists with project planning where required. Provide project services when necessary.
Resolve conflict and issues when necessary.
Design and execute test scenarios and provide a key support during Users testing.
Play a key role in solution designing and optimization of the existing functional blocks of the systems, in the projects driven by other teams.
L3 Production Support – The BA would be involved in providing the functional analysis to the incidents or any discrepancy faced in A2 production. Support would be extended for a problem ticket study and testing.
Information Requests – Assist in adhoc extraction requests and feasibility study of the new request raised for A2.
Perform various administrative tasks including status reports, time recording, etc.
Perform any special duties as assigned by the team lead.
Adhere to processes and practices outlined by the organization.
Provide maintenance and support towards resolving issues, bugs etc on products put on production. Resolve and provide functional support for adhoc queries from users.
Prepare reusable templates for faster delivery.
Meet business objectives by providing effective solutions.
Required Qualifications
Bachelor's Degree or equivalent
Experience in Banking / Finance space (preferably Accounting/Finance/Payments/Trade/Back-Office Operations).
Good Communications Skills with good client facing skills
Good drafting skills for writing Functional Specifications.
Hands-on knowledge of use of MS Office tools.
Understanding of Software Development Life Cycle (SDLC).
Knowledge of SQL, Unix and working in Microsoft Excel.
Salary
9.44 LPA CTC (Based on Glassdoor estimates)
How To Apply For This Job?
To apply for the opening for Business Analyst at BNP Paribus Recruitment